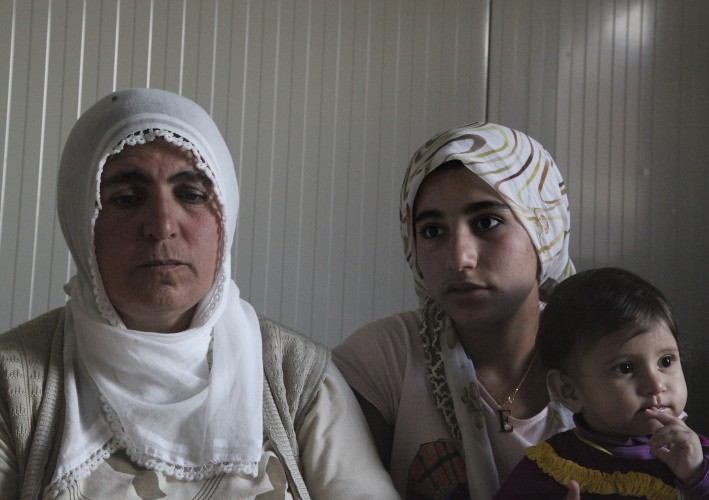 In October and November 2011, two earthquakes struck the Van region in Eastern Turkey. The consequences were devastating: hundreds died, and nearly 60,000 were left homeless.
Nearly a year later, the people of Van are just beginning to rebuild their lives. But the psychological toll has been great, and many are struggling to cope with loss and uncertainty while adapting to all together different lifestyles.
Read my July 2012 story in Christian Science Monitor.